You can't do that on television
🚨 SPECIAL CELEBRITY GUEST ANNOUNCEMENT
STAR TREK & BUFFY GUEST 🖖
Noelle Hannibal
Noelle Hannibal is an actress / singer who appeared in the movie Star Trek: First Contact . She has the unique distinction of representing the first Vulcan woman to land on Earth. She also appeared in Star Trek: Voyager as a Taresian woman and Buffy the Vampire Slayer as part of Jhe's Sorority. For more information, visit www.noellehannibal.com
Broadway Babies Podcast
Every Tuesday!
https://anchor.fm/broadway-babies
Facebook Live!
Every Saturday at 12:30PM EDT
www.facebook.com/NoelleHannibal
You can't do that on television
🚨 SPECIAL CELEBRITY GUEST ANNOUNCEMENT
The capital ghostbusters better keep their slime contained 🧫
🥰Abby Hagyard will be breaking down locker doors and crashing into FANATICCON.
Abby Hagyard is a Canadian character actor best known for her many roles on Nickelodeon's 80's YOU CAN'T DO THAT ON TELEVISION📺 most notably "Mom" and The Care Bears voicing "friend bear".
Come meet Abby and take a picture infront of the famous YCDTOTV lockers back drop and see authentic show costumes. also she will make signed photos of her characters available for purchase.
FANATICCON will be a fan convention offering the best in vintage toys, comics, retro games, art, costuming, entertainment and more.
Lance was the winner of CANADA'S WORST DRIVER 6 and cohost of LANCE AND GILLES VS THE WORLD.
Lance will be crash landing at FANATICCON and will be chatting about his experience and doing selfies with you.
FREE
SPECIAL EXHIBITOR
Daniel "PROTOMAN" Arseneault will be a neat guest/exhibitor.
PROTOMAN is popular in the TRANSFORMERS and toy community with 1 of the biggest personal collections in the world and known for writing transformers media, working on comics and the descriptions on TRANSFORMERS toys since 2015. His transformers knowledge is that of a super computer!
"PROTOMAN" will be setting up an all transformers booth with the goods.
Check out his YouTube channel
MEET OUR EXHIBITORS AND GUESTS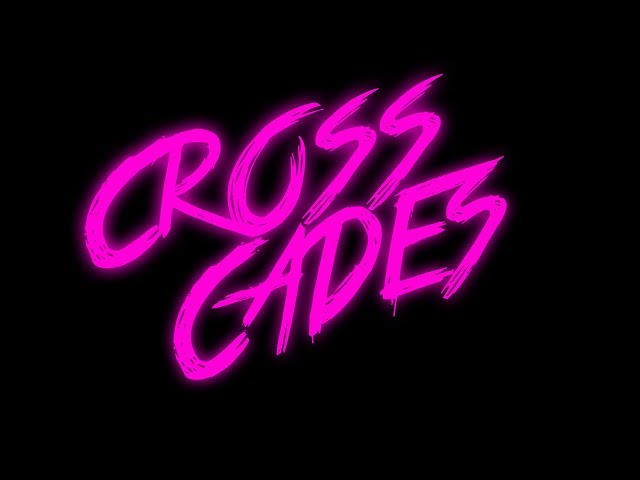 Arcade build and host of FANATICON'S ARCADE TOURNAMENT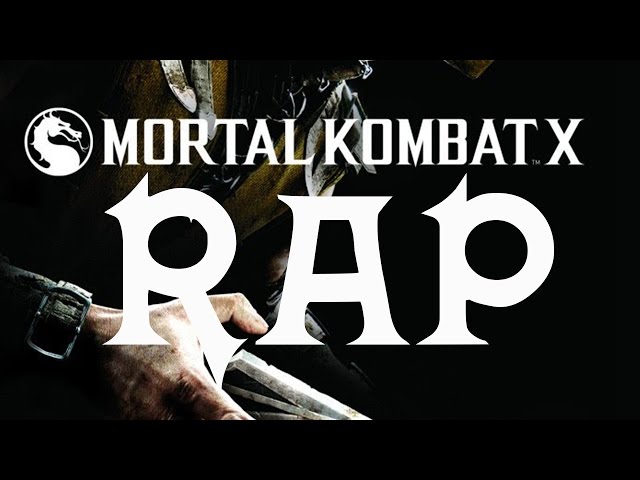 DEFMATCH is a youtube geek rapper
EMCEE ANNOUNCENT
Hold onto your butts – it comes with great excitement that we announce that Ottawa's very own pop culture expert and TV host, "Mr. Hollywood" Matt Demers, will be promenading the grounds of Fanaticcon and serving as MC for our Cosplay competition!!
FANATICCON
AUGUST 11, 2019
11AM-6PM
OTTAWA CONFERENCE AND EVENT CENTRE
200 COVENTRY RD
OTTAWA CANADA
TICKETS
https://www.eventbrite.com/e/fanaticcon-ottawa-tickets-55846658860
📣It is with our pleasure to announce that
MLady420 🎮will be coming out of TWITCH RETIREMENT and wiggling🕹 joysticks at CROSSCADES and 8bit Shinobi and you can 🥊 challenge her while shes walking the show floor.
she use to stream fornite but that just got her mad🤯.. she loves call of duty and story based games like final fantasy, bayonetta or GTA🚘 also slaps the base on guitar hero🎸. Dont miss this chance to play some old school games🕹🕹 with this twitch player.
🎫🎫🎫🎫🎫
Get tickets for FANATICCON while they last.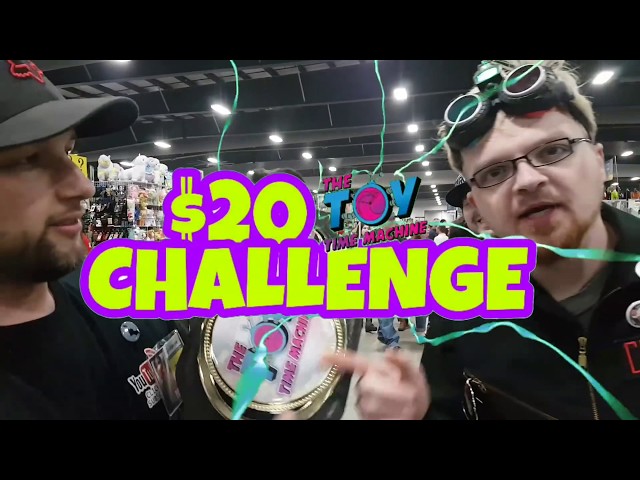 THE TOY TIME MACHINE YOUTUBERS
Double-click the video to edit it and enter a short description of the video here.
CANADA​'S WORST DRIVER LOSER LAN​CE
Double-click the video to edit it and enter a short description of the video here.

0

/