EMCEE ANNOUNCENT
Hold onto your butts – it comes with great excitement that we announce that Ottawa's very own pop culture expert and TV host, "Mr. Hollywood" Matt Demers of WATCHMOJO, will be promenading the grounds of Fanaticcon and serving as MC for our Cosplay competition!!
KURT LEHNER / CELEBRITY ARTIST
In celebration of the First official pop culture event in Ontario since Covid first struck our nation, we are so proud to announce & offer for the first time ever - Fanaticcon Exclusive Lithographs by popular Celebrity Artist - ''KURT LEHNER''.
These will be available as soon as the doors open & will be in very very limited quantity & will sell out fast !!!
Celebrity Artist - ''KURT LEHNER'' will be generously offering almost all of his Exclusive Lithographs at his booth at a 70% discount from U.S. retail prices in CAD dollar. He will also be offering for the first time to the Canadian market, two unattainable Lithographs. [Star Wars Boba Fett - Prototype Armour] from ''The Stan Lee Supercon in Ryad Saudi Arabia'' & [Captain Mar-vell] from the ''Virtual Nerd Con'' exclusive online Convention. There will be only 4 of each available !!! Rush to meet & greet with him. Do not hesitate to get these collectibles autographed & to add to your collection or to give as a gift to someone you know !!!
Thanks Buddy,
KURT LEHNER
DISNEY & WB ANIMATION ARTIST
MARVEL & DC ILLUSTRATOR
Instagram #Lehnerart777
You can't do that on television
🚨 SPECIAL CELEBRITY GUEST ANNOUNCEMENT
The capital ghostbusters better keep their slime contained 🧫
🥰Abby Hagyard will be breaking down locker doors and crashing into FANATICCON.
Abby Hagyard is a Canadian character actor best known for her many roles on Nickelodeon's 80's YOU CAN'T DO THAT ON TELEVISION📺 most notably "Mom" and The Care Bears voicing "friend bear".
Come meet Abby and take a picture infront of the famous YCDTOTV lockers back drop and see authentic show costumes. also she will make signed photos of her characters available for purchase.
FANATICCON will be a fan convention offering the best in vintage toys, comics, retro games, art, costuming, entertainment and more.
Lance was the winner of CANADA'S WORST DRIVER 6 and cohost of LANCE AND GILLES VS THE WORLD.
Lance will be crash landing at FANATICCON and will be chatting about his experience and doing selfies with you.
FREE
SPECIAL EXHIBITOR
Daniel "PROTOMAN" Arseneault will be a neat guest/exhibitor.
PROTOMAN is popular in the TRANSFORMERS and toy community with 1 of the biggest personal collections in the world and known for writing transformers media, working on comics and the descriptions on TRANSFORMERS toys since 2015. His transformers knowledge is that of a super computer!
"PROTOMAN" will be setting up an all transformers booth with the goods.
Check out his YouTube channel
MEET OUR EXHIBITORS AND GUESTS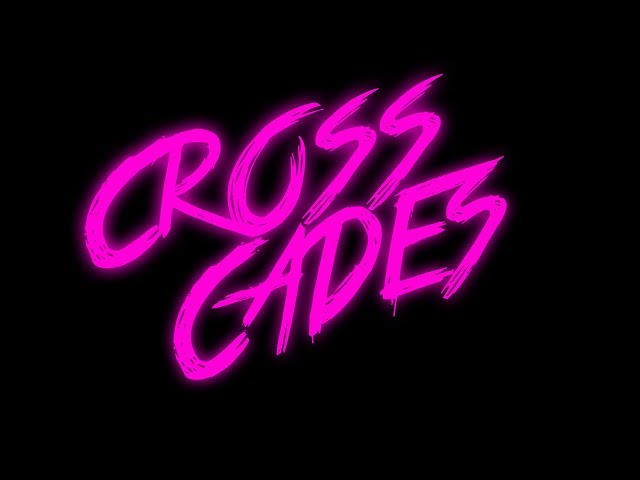 Arcade build and host of FANATICON'S ARCADE TOURNAMENT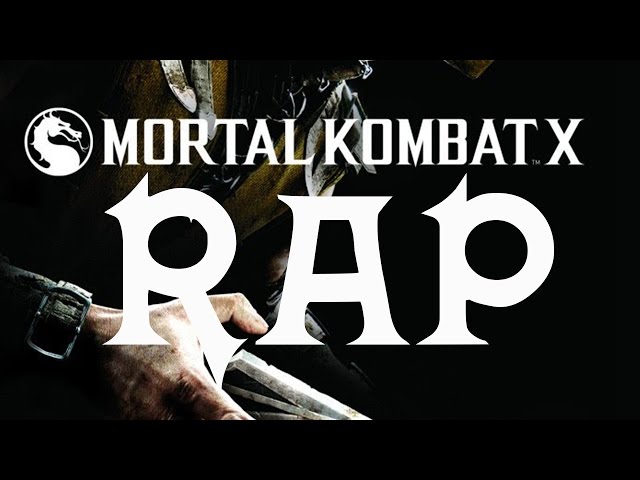 DEFMATCH is a youtube geek rapper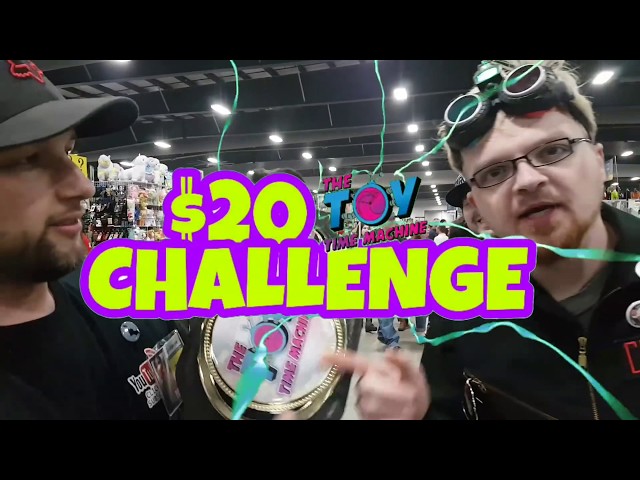 THE TOY TIME MACHINE YOUTUBERS
Double-click the video to edit it and enter a short description of the video here.
CANADA​'S WORST DRIVER LOSER LAN​CE
Double-click the video to edit it and enter a short description of the video here.
/